medical catheter eye punching machine, medical tube hole punching machine,trachea cannula machine, murphy eye puching machine, endotracheal tube murphy hole machineEndotracheal tube ET Tube equipment murphy punching machine, hole punching machine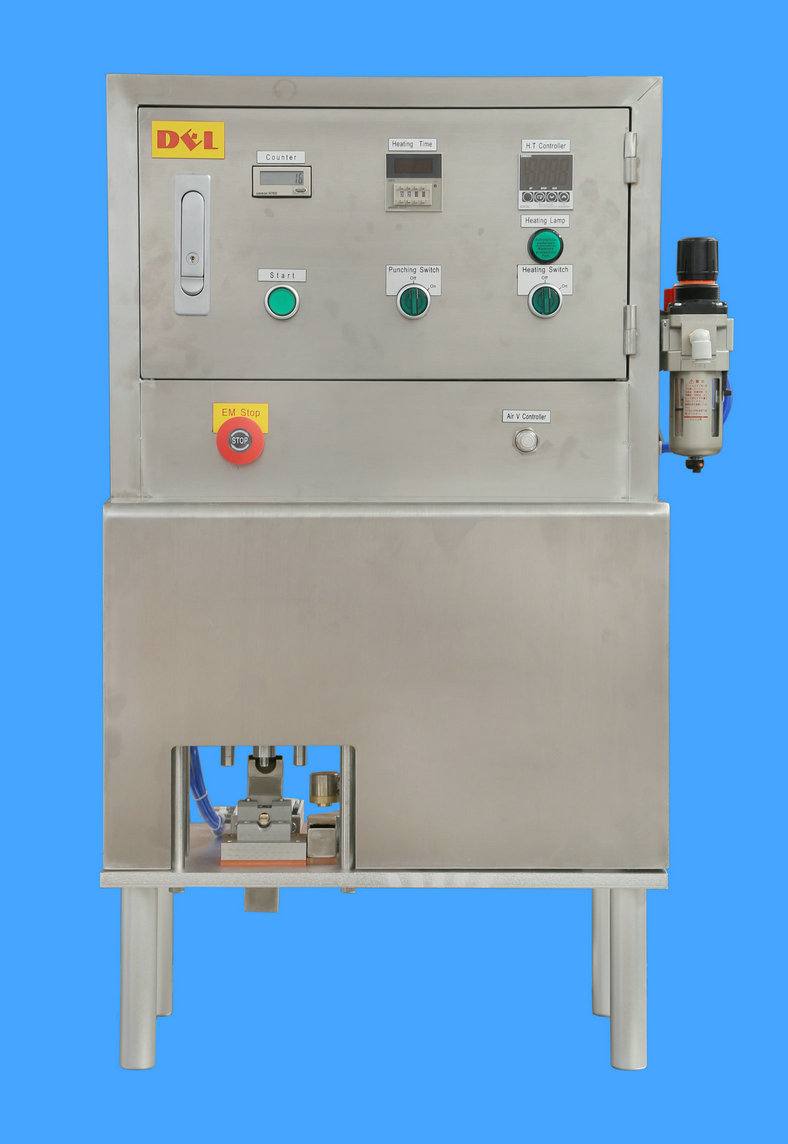 Endotracheal tube murphy eye punching machine.
Equipment configuration:

Using mature and stable hot melting punch forming technology, Mitsubishi PLC

control system, the performance is stable, safe and low failure rate.
Production capacity: 800~1500pcs/hour.
Products:
There are no burrs caused inside and outside of the forming holes, after forming the surface

of inside and outside is smooth, the aperture size is consistent, the products with good

consistency, the punching common problems are solved (such as burrs,rough surface,

and size deviation etc.)
Clinic effects: High safety level and reduce the patients' pain when used.
3.Power distribution:220V,0.75KW,copper core.
Compressed air:6-8Kg,12mm tube connector.
Capacity:800-1500pcs/hours.
Sizes:550MM*460MM*820MM