Silicone laryngeal mask airway LMA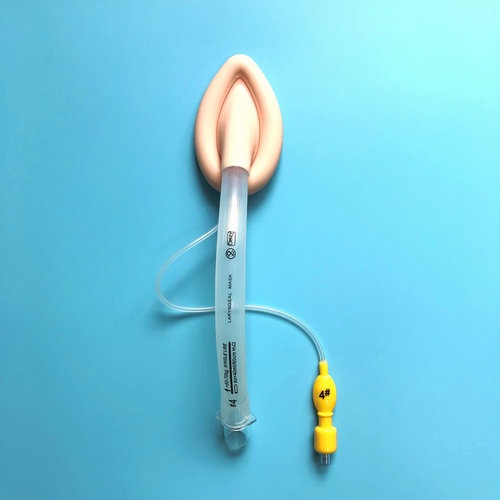 Silicone laryngeal mask

1.Made of imported medical-grade silicone.
2.Silicone smooth cuff reducing stimulation to the patient's body.
3.Cuff is made by one time, no glue on the back.
4.Autoclave sterilization only, can be reusable up to 40 times, with record card.
5.Wire reinforced, minimizing crushing or kinking.
6.Cuff can be with bar or without.
7.Latex-free.
8. Disposable or reusable.

9.CE & ISO13485 approved.
10.Size:1.0,1.5,2.0,2.5,3.0,4,5